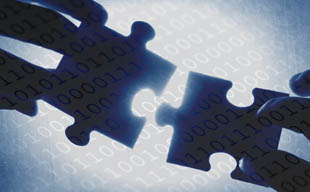 Seamlessly import goods by land, air or sea from anywhere in the world
Gateway Transport Solutions can clear merchandise and make final delivery through every port of entry into Canada. .
As a licensed Customs broker, we accurately classify your goods according to complex tariff schedules. We identify, complete, and manage the extensive documentation required, minimizing delays, and avoiding penalties, potential legal action, and product seizures.
Through our direct on-line connection to Canada Customs (CBSA) and the Canadian Food Inspections Agency (CFIA)), information identifying your shipment is transmitted electronically, to be reviewed before it arrives. The result: your goods are released at all ports quickly and efficiently.
Whether you're sending or receiving goods from USA, North Asia, South-East Asia, China, Europe & Scandinavia or the Indian Subcontinent, engage Gateway Transport Solutions for effective freight forwarding and customs clearance solutions including:
Classification of goods
Completion of complex Customs documents
Comprehensive consulting/compliance
Merchandise clearance through every Canadian. port of entry
EDI connection to Canada Customs via the Customs Internet Gateway
Online real-time clearance tracking
Other GovernmentalDepartments clearance (CFIA, NRCAN etc)
Key Benefits


Dedicated GTS resources monitor rapidly changing government regulations
Accurate classification of imports ensures smooth entry
All required paperwork is processed expeditiously
Pre-arrival review of Customs documents enables quick and efficient release of goods
Entries processed to pursuant to the Customs Act to ensure compliance with Customs
Strategically situated in Vancouver, Canada which is considered North America's Gateway to Asia; Gateway Transport Solutions is a full service logistics provider. 
Our professional team is ready to discuss any of your transportation needs. Contact us.