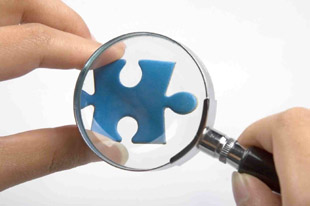 The Administrative Monetary Penalty System (AMPS) is a civil penalty regime that secures compliance with customs legislation through the application of monetary penalties.
AMPS authorizes the CBSA to assess monetary penalties for non-compliance with customs legislative, regulatory and program requirements.
AMPS applies to contraventions of the Customs Act and the Customs Tariff and the regulations under these Acts, as well as contraventions of the terms and conditions of licensing agreements and undertakings.
The CBSA may impose monetary penalties based on the type, frequency, and severity of the infraction. Most penalties are graduated and will take the compliance history of the client into consideration. AMPS does not impact businesses who comply with customs requirements. The goal of AMPS is to promote voluntary compliance with customs legislation by imposing penalties for non-compliance. Gateway Transport Solutions can consult with your team to mitigate any exposure that you may have to AMPS in your import & export process.
Resources: 
The purpose of AMPS is to ensure compliance with Customs legislation by imposing monetary penalties for even the slightest error with no intent to defraud. You can expect dramatic increases in penalty assessments by the CBSA, and audits are no longer a matter of "if", but rather "when". Keep in mind that Customs auditors are able to go back four years and assess penalties. A repetitive error could turn out to be very costly. Non-compliance could also result in the loss of import privileges or increased targeting for examination and audits.
Our team of compliance specialists can take the confusion and uncertainties out of the AMPS process - it is what we do. We can work with your company and guide you through the complexities of:
Tariff Classifcation
Rules of Origin
Valuation
NAFTA Compliace
Duty/Tax Recovery
Compliance Solutions
Import/Export Management
Our professional team is ready to discuss any of your transportation needs. Contact us.